CERTIFICATION APSAD INTRUSION & VIDEO


A VOLUNTARY APPROACH
The joint NF Service and APSAD certifications are voluntary certifications based on two trademarks, AFNOR Certification and CNPP, for companies involved in the security sector.
These certifications are part of a collective approach in which all stakeholders are associated with developing benchmarks: security professionals, users, key influencers, insurance companies, public authorities.
prescripteurs, assureurs, pouvoirs publics.

GUARANTEE OF INSTALLATION RELIABILITY
These service certifications are particular because security systems are more often than not systems that are "pending" an application that can come into play several years after their deployment.

RIGOROUS CONTROLS WITH THE COMPANY AND ON CUSTOMER SITES
Joint NF Service & APSAD certifications are attributed for a renewable period,  particularly after a records review, audits performed within the company, and performance checks of staff in charge of the activity.
Periodic checks on customer sites also ensure the quality of the services the company provides.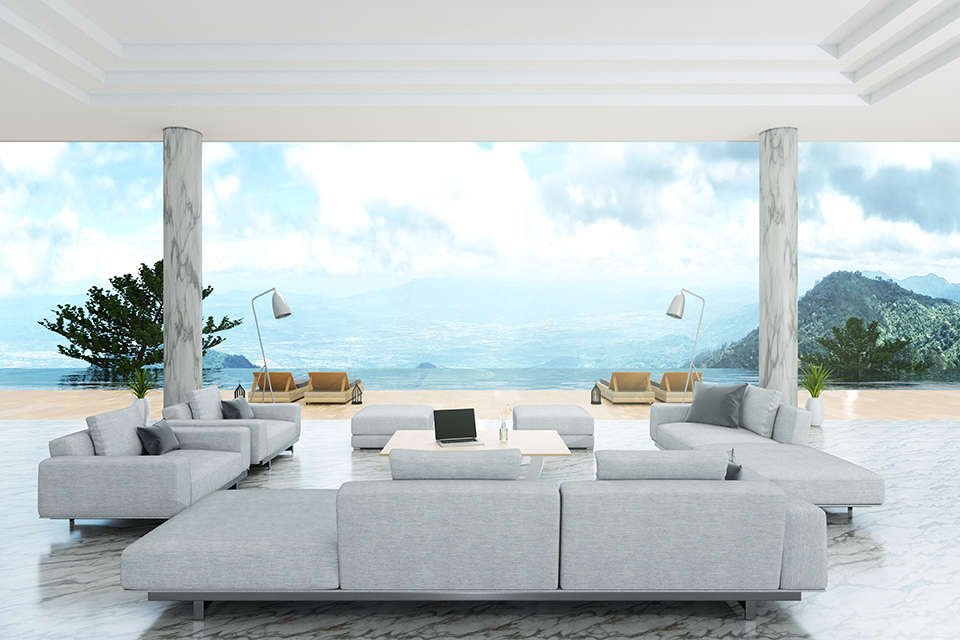 A CERTIFIED COMPANY
Rather than merely assert its expertise, our company decided to have it validated by an official and independent body. We have voluntarily undertaken an NF service –APSAD Certification approach.
The trademark distinguishes our company for its competence, its resources, and its organisation. It guarantees the quality of our technical and organisational services in the electronic surveillance and video monitoring sector. This certification is jointly issued by AFNOR and APSAD, following audits and checks conducted by the French National Prevention and Protection Centre (Centre National de Prévention et de Protection or CNPP), insurance certifying body. Regular checks are then conducted to maintain this certification.